OUR BOARD
Our annual board of directors election takes place at our June luncheon every year.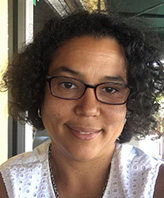 PHILLIPPA (PJ) HITCHINS, ESQ.

PRESIDENT

Phillippa (PJ) Hitchins is a University of Florida Levin College of Law graduate. She practices in the area of Mental Health and Probate Guardianship with the OCCCRC in Miami, Dade County. She previously…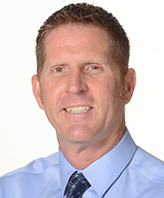 JOSEPH P. WAGONER, ESQ.
VICE PRESIDENT
Joseph P. Wagoner, Esq. has been practicing law in the State of Florida for over 28 years. Mr. Wagoner achieved his Juris Doctorate from the University of Miami in 1990. Mr. Wagoner is a Cum Laude graduate from…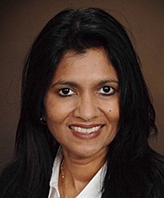 SHELEEN KAHN, ESQ.
MEMBERSHIP DIRECTOR

Sheleen G. Khan holds B.A. in History (2nd Class Hons.) from The University of The West Indies and a J.D. from Nova Southeastern University Shepard Broad School of Law. Ms. Khan was a former Assistant Public…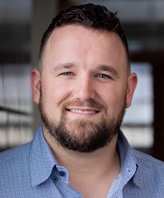 THOMAS M. WIEST, MS
MEMBER AT LARGE
Thomas Wiest, D.C., M.Sc., D.I.B.C.N. is an on the rise with the advocation in utilizing of evidence-based practices since obtaining his physician status in June 2023. His focus and practice modalities focus on the…