OUR BOARD
Our annual board of directors election takes place at our June luncheon every year.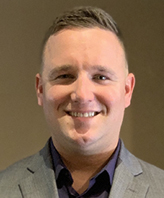 THOMAS M. WIEST, MS
PRESIDENT
Thomas M. Wiest, MS has been dedicating nearly ten years of his career to the United States Army. Mr. Wiest achieved his Masters of Science in Bio Medical Professions as an honor graduate in 2014. Mr. Wiest received…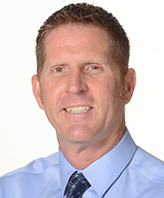 JOSEPH P. WAGONER, ESQ.
VICE PRESIDENT
Joseph P. Wagoner, Esq. has been practicing law in the State of Florida for over 28 years. Mr. Wagoner achieved his Juris Doctorate from the University of Miami in 1990. Mr. Wagoner is a Cum Laude graduate from…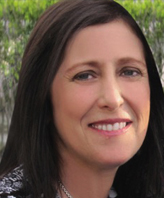 Dr. Donna Watson

SECRETARY
Dr. Donna Watson was born and raised in South Florida. She graduated from Life Chiropractic with a Doctorate in Chiropractic Medicine and she received her second Doctorate in Naturopathic Medicine from…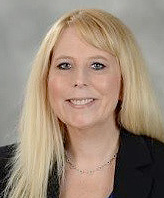 THERESA SEBASTIAN
TREASURER

Throughout her 17-year career in South Florida, Theresa has worked as a senior vice president commercial loan officer. Prior to moving to South Florida in 2000, Theresa Sebastian held various positions in real…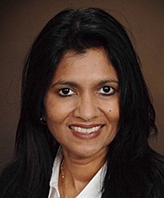 SHELEEN KAHN, ESQ.
MEMBERSHIP DIRECTOR

Sheleen G. Khan, Esq.  has been practicing law in the State of Florida for over 17 years.  Ms. Khan achieved her Juris Doctorate from Nova Southeastern University in 2002.  Ms. Khan is a Second Class Honors graduate…
GIAN RATNAPALA, ESQ.
COMMUNICATIONS DIRECTOR
Bachelor of Arts from Rutgers, the State University of New Jersey, School of Arts and Sciences, Class of 2004, cum laude; Juris Doctor from Saint Thomas University School of Law, Class of 2010, magna cum laude…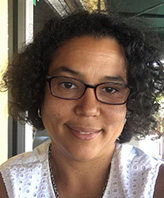 PHILLIPPA (PJ) HITCHINS, ESQ.

SOCIAL DIRECTOR

Phillippa (PJ) Hitchins is a University of Florida Levin College of Law graduate. She practices in the area of Mental Health and Probate Guardianship with the OCCCRC in Miami, Dade County. She previously…
GIAN RATNAPALA, ESQ.
IMMEDIATE PAST PRESIDENT

Bachelor of Arts from Rutgers, the State University of New Jersey, School of Arts and Sciences, Class of 2004, cum laude; Juris Doctor from Saint Thomas University School of Law, Class of 2010, magna cum laude…