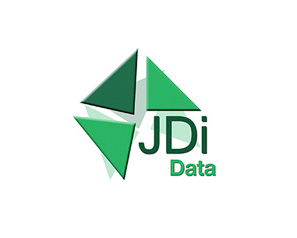 JDi Data Corporation
Ceciry Rodriguez
2400 E Commercial Boulevard
Suite 322
Fort Lauderdale, FL 33308
Office: 954-938-9100 Ext. 245
Fax: 954-351-9838
Marketing@JDiData.com
www.TimesManager.com
Time and Billing Software Times Manager.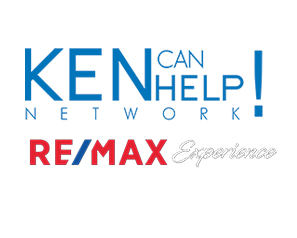 Ken Can Help Network at RE/MAX Experience
Jeremy Willard
1103 NE 26th Street
Wilton Manors, FL 33305
Office: 305-766-5188
jpwillard@gmail.com
www.kenhelps.com
The premier gay Fort Lauderdale Realtor and the #1 sales volume agent/team at Castelli
from 2012 -2016.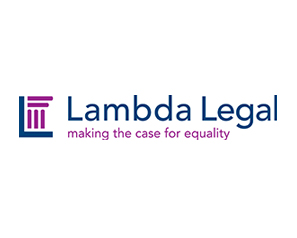 Lambda Legal
Liam Dacey
120 Wall Street
19th Floor
New York, NY 10005
Office: 781-864-4075
ldacey@lambdalegal.org
www.lambdalegal.org
Lambda Legal, a 501(c)(3) nonprofit, is a national organization committed to achieving full recognition of the civil rights of lesbians, gay men, bisexuals, transgender people and everyone living with HIV through impact litigation, education and public policy work.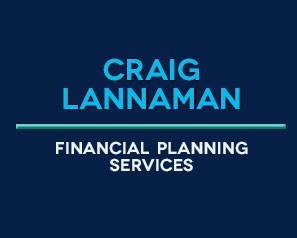 Craig Lannaman
595 S Federal Highway
Suite 400
Boca Raton, FL 33309
Office: 561-393-2097
Fax: 561-393-6250
craig.lannaman@morganstanley.com
Financial Planning Services:
LGBT Financial Planning
Inter-generational Financial Planning
Retirement Planning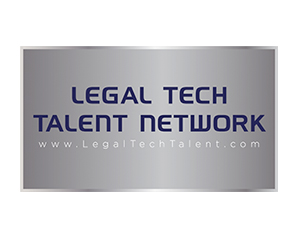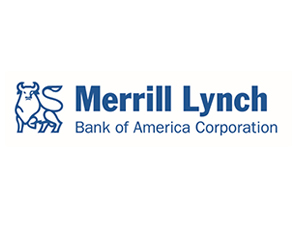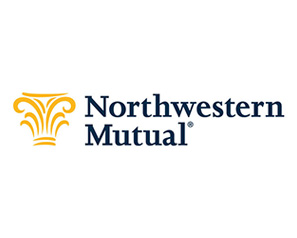 Northwestern Mutual Financial – Ronald Via & Associates
Ronald Via
500 E Broward Boulevard
Suite 2000
Fort Lauderdale, FL 33394
Office: 954-535-9889
ron.via@nm.com
www.ronvia.nm.com
Financial Services Investments.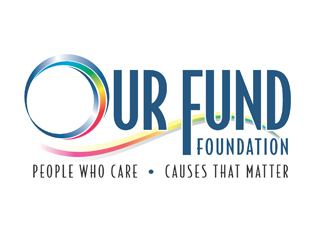 Our Fund Foundation
Mark Blaylock
Our Fund Foundation
1201 NE 26th Street
Suite 108
Wilton Manors, FL 33305
Office: 954-565-1090
mblaylock@our-fund.org
www.our-fund.org
Community Foundation.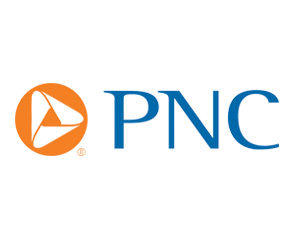 PNC Bank
Steven LaRochelle
PNC Bank
1153 South Andrews Avenue
Fort Lauderdale, FL 33316
Office: 781-439-3206
Fax: 954-523-1566
steven.larochelle@pnc.com
www.pnc.com
Personal and Business Banking
Personal and Business Lending
Wealth and Retirement Planning